HEWER showed up in Singapore
In order to achieve a sustainable development in industrial safety, an event was held from October 1, 2019 to October 3, 2019, at the Marina Bay Sands Convention and Exhibition Center in Singapore.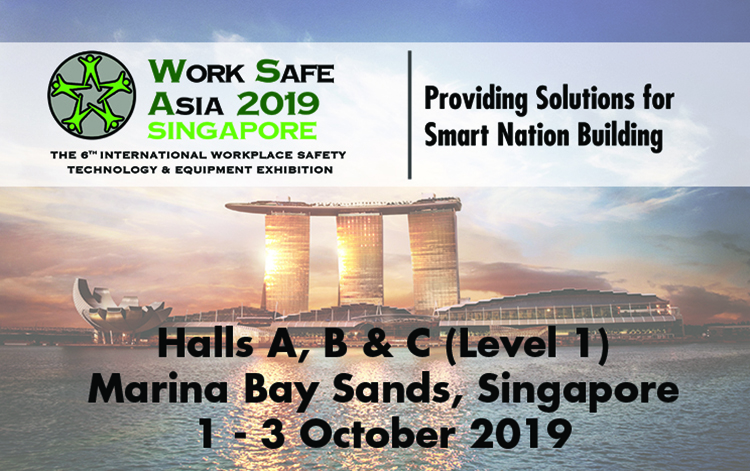 Industrial safety is critical to any business or team, and both the working environment and the equipment are relevant to the successful achievement of operational goals and overall performance.
The exhibition brought all aspects of safety and expertise in security, creating a safe place for participants and providing more excellent safety equipment. By demonstrating the latest developments in related technologies and equipment, it is possible to enable participants to build positive business relationships.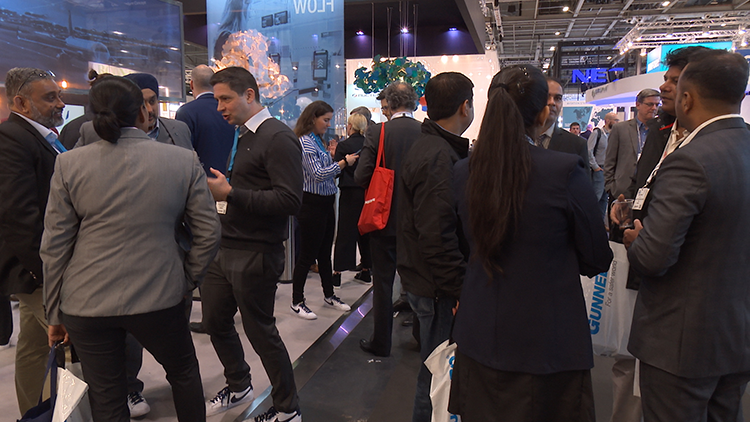 HEWER has been paying attention to the development of safety and agrees with the strategy of the sustainable development. This time, We was glad to participate in this exhibition and showing our safety cutting tools such as safety knives, safety scissors and safety trimming knives, etc. HEWER has been using new production technology with safety design, providing more and better choices for the major companies in the exhibition.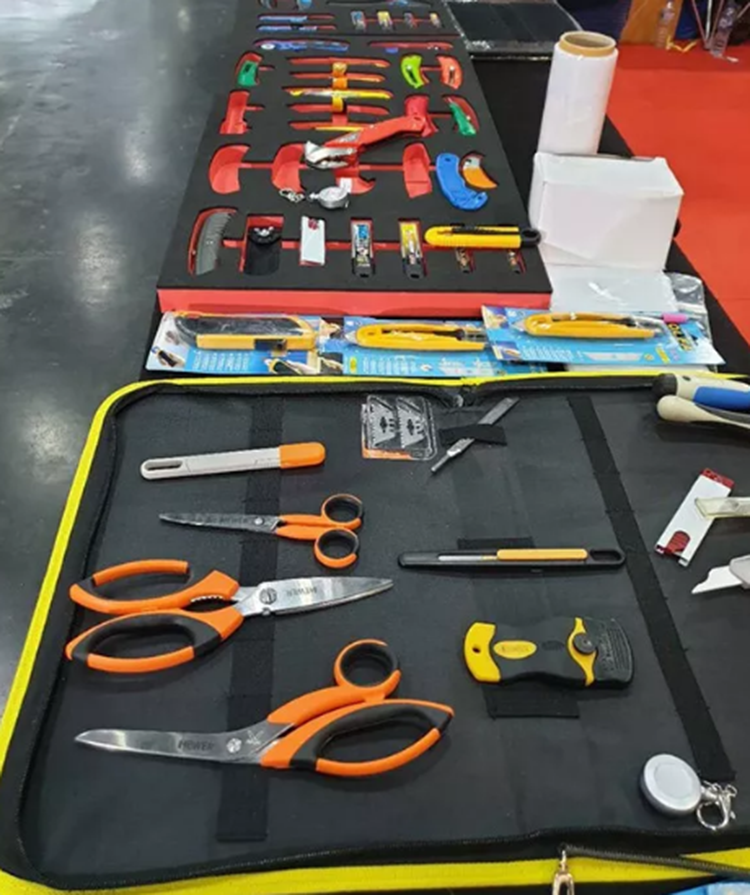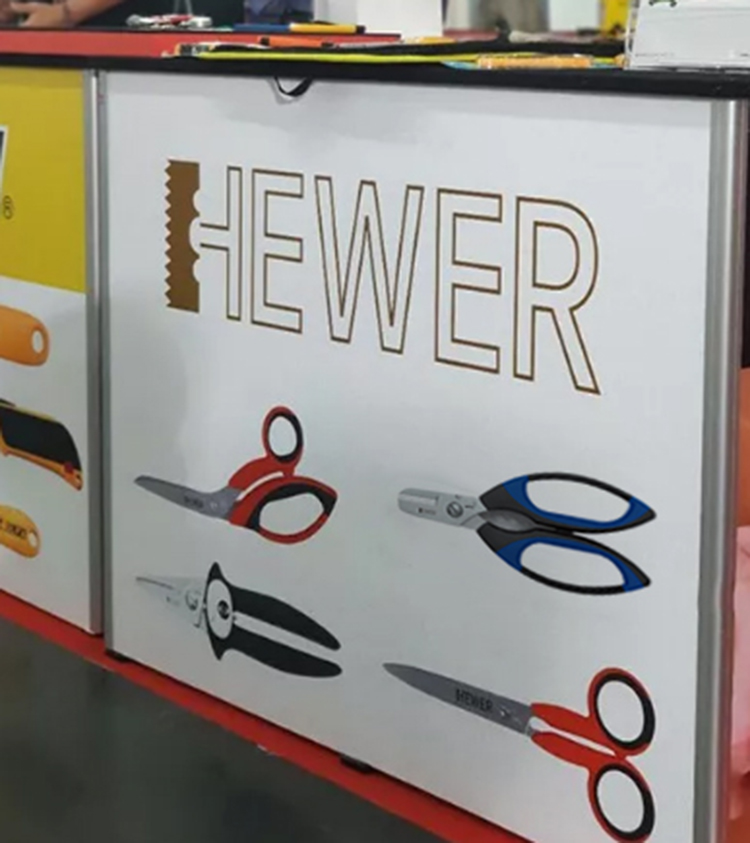 HEWER, a well-known industrial safety cutting tool brand, is committed to making cutting operations more efficient, precise and safe with creativity and cutting-edge technology. It has been providing safety and comfortable cutting for number of companies in China, the United Kingdom, the United States, Thailand, India and other countries. HEWER is dedicated to the development of safety cutting equipment to ensure the safety of the operators.