About Us
With a motto of "making a more effective, precise and safety cutting work by innovation and advanced technology", HEWER established a splendid brand of hand tools internationally.
Brief Introduction of Core Products
Product Introduction
The MultiSAFE 8601 is a typical safety deburring knife in a market. A traditional safety mechanism of spring loaded blade retraction is activated by withdrawing the thumb off the slide.

Food grade safety scissors. Suitable for all kinds of professional cutting. Comfortable in handling even work with gloves.
Admission Process

News Center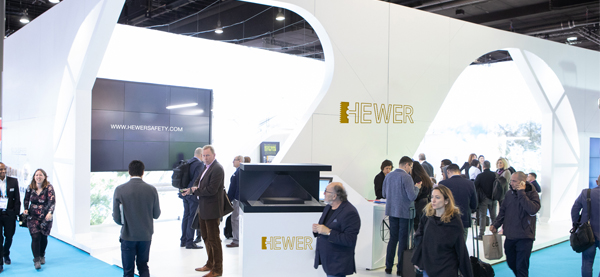 HEWER, a well-known industrial safety cutting tool brand, is committed to making cutting operations more efficient, precise and safe with creativity and cutting-edge technology
HEWER understand the predicament and care the people lives, we design and manufacture a variety of safety cutting tool, including safety cutters, deburring knives, ceramic cutters and safety scissors with our partners in worldwide.

It is well known that the safety technology of concealed blade cutters is the most secured method as it is nearly impossible to cause injuries while cutting with the none exposed blade.