Why do we choose safety cutters?
In daily life, people use knives mostly when they are cooking and unpacking. However, some people in their workplace may have to use knives for cutting, deburring or other purpose a lot of times everyday.
Normally, ordinary knives have a mechanism to keep exposing the blades after completion of a cutting job. Therefore a lot of injuries are happened accidentially.
HEWER understand the predicament and care the people lives, we design and manufacture a variety of safety cutting tool, including safety cutters, deburring knives, ceramic cutters and safety scissors with our partners in worldwide.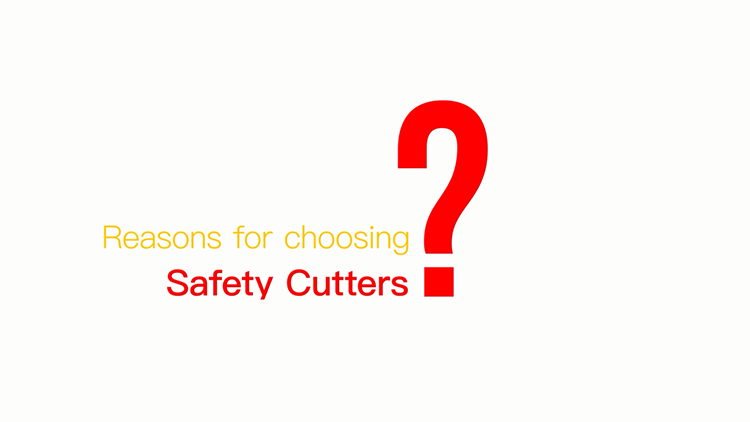 HEWER provide top-quality safety cutting tools for industries of packaging, electronic, chemical, automobile, food, pharmaceutical and medical equipment. A precept of "Superior Cut with HEWER" guides us continue to be one of leaders in the market.