Occupational Safety & Health Exhibition Japan
Occupational Safety & Health Exhibition Japan focuses on supporting workers' safety, health and comfortable workplaces. It brings together many administrators engaged in safety and hygiene such as manufacturing industry, electric power, gas, railway, person responsible for on-site supervision, persons in charge of safety and health, etc. and provides the attendees with the opportunity to have deep business talks with companies looking for quality and technology / services unique to their company.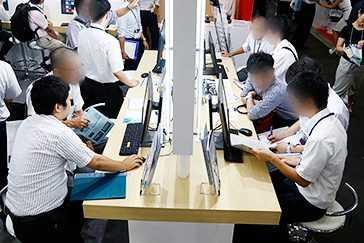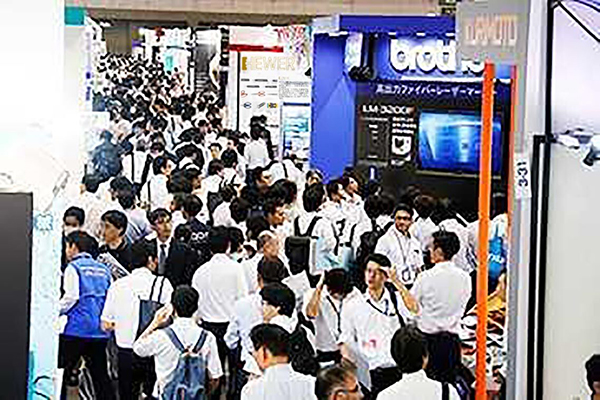 It was a good opportunity for HEWER to introduce our safety cutting tools in Japan. With a motto of "making a more effective, precise and safety cutting work by innovation and advanced technology", HEWER established a splendid brand of hand tools and showed a range of safety cutting tool, including safety cutters, deburring knives, ceramic cutters and safety scissors with our partners internationally.