HEWER Attended at IFSEC Security Exhibition in London, 2019
IFSEC International, the UK & Europe's leading security event has finished in June at ExCeL London from June 18th to 20th. 27,000 security professionals gathered and shared the latest security technology in the show.
The show was originated in 1972 and hosted by UBM Exhibition Group of the United Kingdom. It was held in June and has been operated for more than 40 years. The world's most famous and It's normally claimed as the largest professional exhibition of security industry in thw world.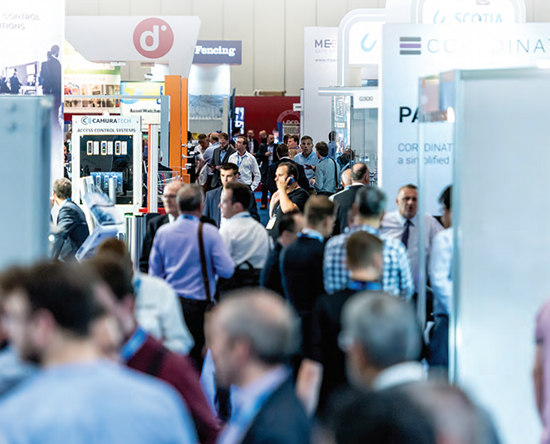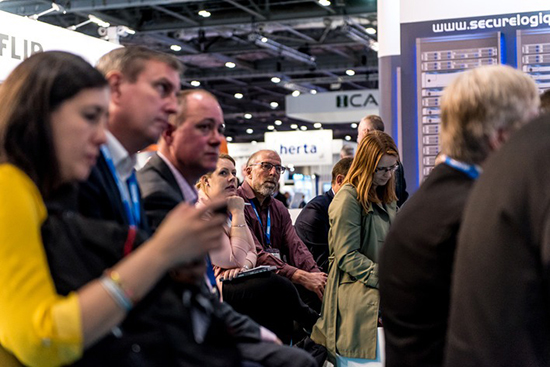 Whether it was a new product launch or an annual purchase of a buyer, the show was a high-quality platform for display and trading. This show was not only a platform for exhibitors to exchange, 7 sub-exhibitions and two industry competitions extended by IFSEC, and Global Partner online network promotion, which can link the global security market. It has attracted nearly 40 exhibitors and visitors from the United States, Canada, Germany, China, Taiwan, Japan, South Korea, Hungary, Italy, Switzerland and other places to participate in the exchange and cooperation. It has become a well-known exhibition in the field of safety and fire protection technology equipment.

In the show, there were many high-quality safety cutting tools from worldwide and HEWER safety cutting tools were glad to attend in the show.
HEWER is a manufacturer of safety products such as safety cutters, deburring knives, ceramic cutters and safety scissors with our partners in worldwide. We provide top-quality safety cutting tools for industries of packaging, electronic, chemical, automobile, food, pharmaceutical and medical equipment. A precept of "Superior Cut with HEWER" guides us continue to be one of leaders in the market.