THAILAND SAFE@WORK 2019丨CIS offers HEWER products in Thailand

In Thailand, Ministry of Labour By the Institute for Promoting Safety, Occupational Health and Working Environment (Public Organization) in collaboration with the Safety and Health at Work Promotion Association (Thailand), designated the 33rd National Occupational Safety and Health Administration, during 4 - 6 July 2019 at BITEC Bangna Exhibition and Convention Center. Bangkok.
The objective is for employers, employees, related parties, both the public and private sectors to realize the importance of safety, occupational health and working environment under the theme. The event provides academic seminars, exhibits and demonstrates industrial safety equipment. This is helpful for people to get more understanding about the latest technology of safety and protective equipment in workplaces.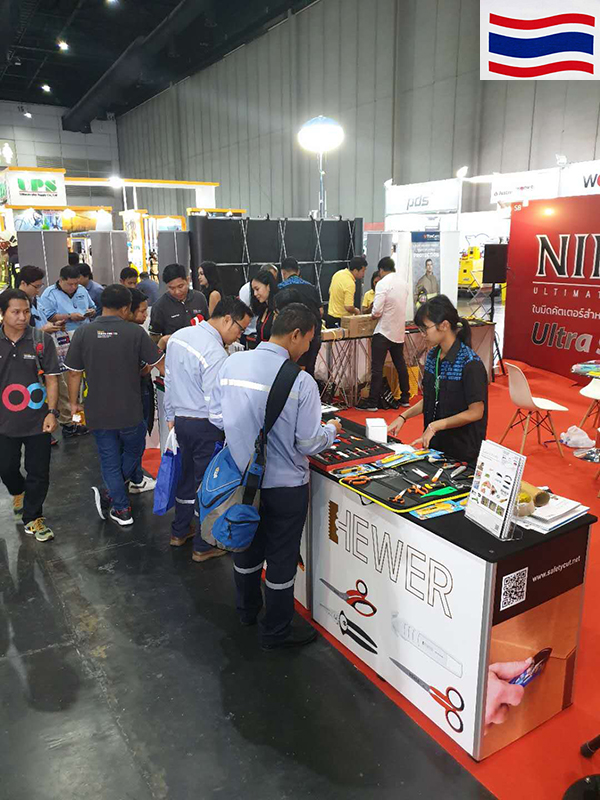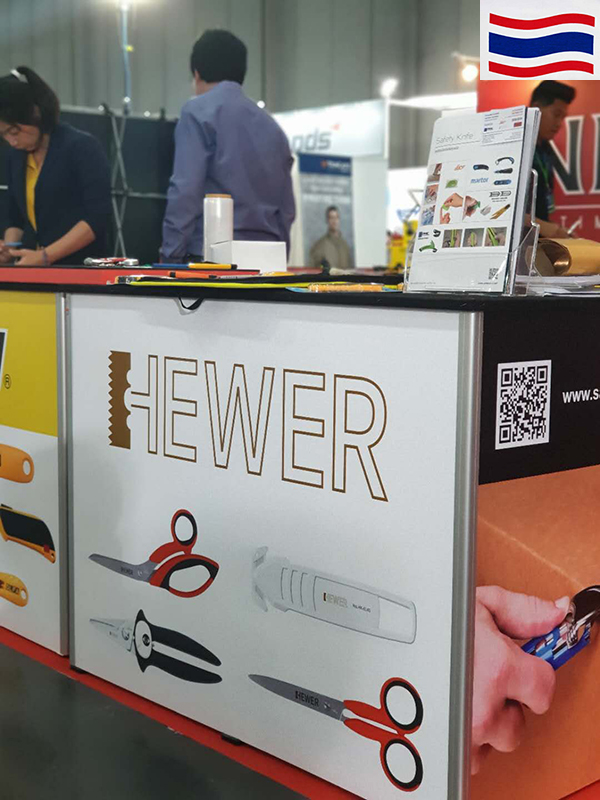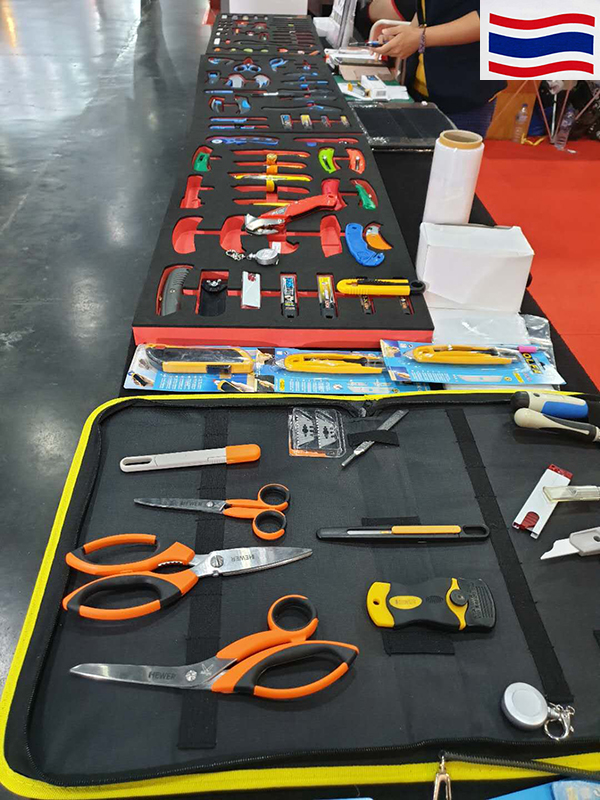 Complete Industrial Service Co., Ltd. is one of the leading suppliers of industrial safety equipment in Thailand, and provides industrial safety equipment and safety cutting tools for local Thai companies. At this meeting, it shows high quality brands of safety equipment. The German brand of safety cutting tools, HEWER is also shown in the exhibition. With the latest production technology and safety design, HEWER provides more and better choices to the companies in Thailand.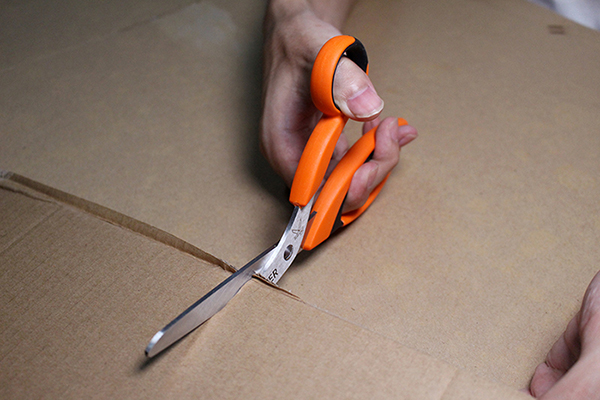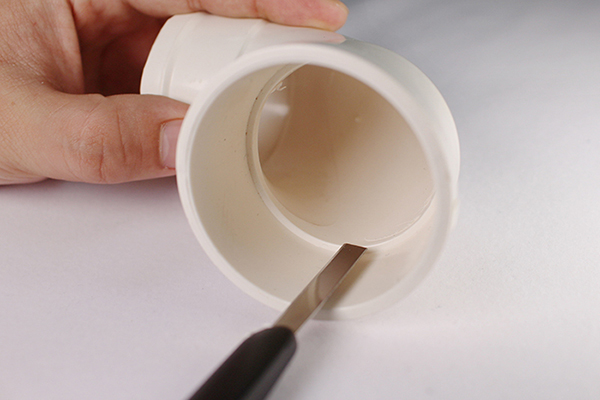 HEWER, a splendid brand of hand tools for effective, precise and safety cutting work by innovation and advanced technology. It is well established in many countries such as the UK, USA, Thailand, China, and India, and provides the best product with high protective level to people in workplace.
For more details of HEWER products, please visit www.hewersafety.com or contact us at info@hewersafety.com