Specialized tools help deburr cross-holes
Specialized tools help deburr cross-holes
Deburring drilled holes is essential to the manufacturing process. Burrs that aren't cleaned up can cause part failure by breaking off and clogging or damaging a part or an assembly or by cutting a wire or an O-ring that's passed through a bore. But cross-holes, where two or more holes intersect, are hard to reach and often require deburring by hand.
Cross-hole deburring is an issue for our customers because typically they have to take the part off the machine and remove that burr by hand, which takes a lot of time and actually can cause physical stress for a machinist to do the tedious labor of deburring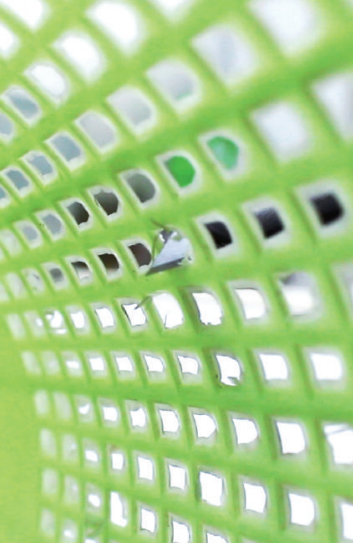 The MultiSAFE 8601 is a valuable member of HEWER family. A traditional safety mechanism of spring loaded blade retraction is activated by withdrawing the thumb off the slide. Only then the blade retracts on contact loss with the material automatically into the knife body. An extra extended blade length of up to 40mm is particularly ideal for deep cutting work. An unique, patent-pending rotating design allows for accurate and precise cutting , in which an extention blade length can be adjusted in every one millimeter! An ergonomically, durable GFN slim handle is designed for friendly using in deburring, piercing, cutting, dressing, finishing, contouring, etc. A long, non-slip slider offers a high stability and the most comfortable in works.The safety deburring knife offers 30° angle of blade to finish all cutting, deburring and scratching applications.
If you want to get more information about the safety deburring knife, please don't hesitate to contact us directly with any feedback or questions at www.hewersafety.com